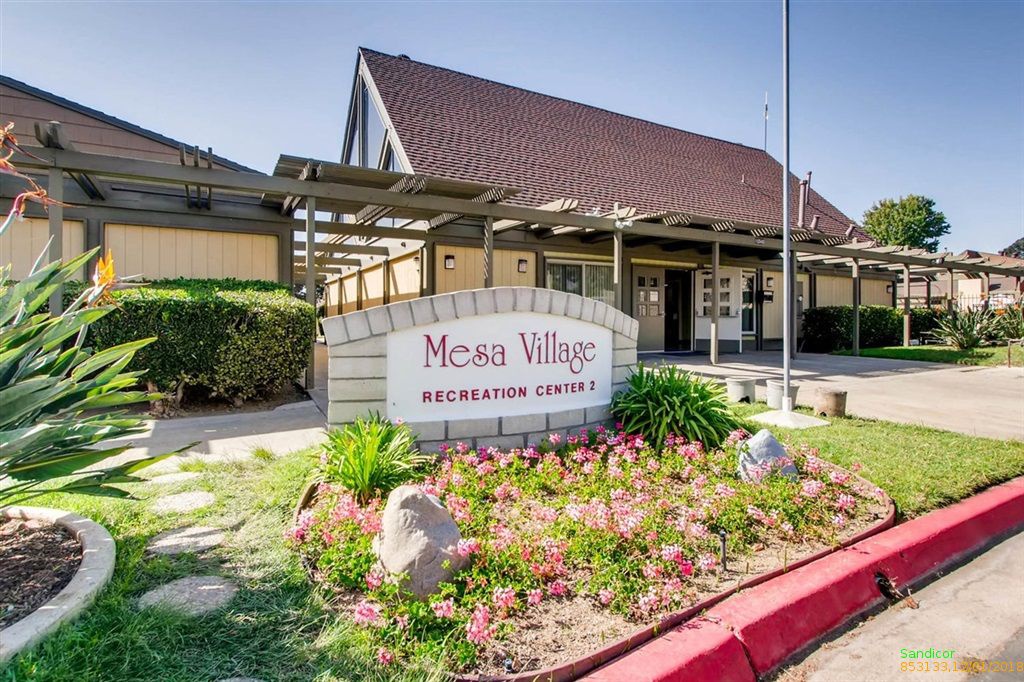 The calendars linked on this page are for reference only and in no way guarantees availability of any of the Association amenities.. These calendars are snapshots of the Associations master calendar and may not reflect all events including events scheduled after the last snapshot.


Pool Parties Rec. Hall Parties and Parties with Astro Jumps
It is that time of year and more of our residents are looking to get out and have some sort of party. Whether it is a party in one of the recreation halls at one of our pool sides or using an Astro Jump in the park there are some simple procedures that need to be followed to insure that you are in compliance with the Rules and Regulations.
Deposits and Fee Schedule
Astro Jump: No fee required
(The Association does not supply Astro Jumps)
Pool Party: $20 Deposit
Download Pool Party Request Form
Recreation Hall Fees

Effective 10/1/2023

$100 Security Deposit - All Events

$50 Usage Fee Monday-Thursday

$75 Usage Fee Friday-Sunday
ALL fees are collected at the time the reservation is made. The Association only accepts checks or money orders.You must be 18 or older and have a valid Mesa Village Pool ID. For more information or to make a reservation please call the Mesa Village Office at 858-566-0244 Monday through Friday from 8AM-3PM. You must have a valid Mesa Village Pool ID. Deposits and usage fees are collected at the time the reservation is made.
Please Note: If you intend to use the pool in conjunction with the rec. hall you need to reserve both separately. You need to request this when you reserve the rec. hall.
ADDITIONAL INFORMATION AND RESTRICTIONS
Reservations can be made up to 6 months in advance and are first come first serve.

Pool Party's at the same pool cannot over lap each other.

Pool Party's on holiday weekends are limited to a maximum of 20 people and there cannot not be pool parties simultaneously at both pools.